Acrylic / Plexi Channel Letter
TMT is bringing quality for you...

Acrylic Channel Letter Types
Classic Acrylic Channel Letters
Front face and side band can be selected from any RAL codes of acrylic color chart. Front face color and side band color can be sam or different according to your request. 8-20 mm pvc foam is used as back cover of letter.
Italian Acrylic Channel Letters
Special channel is engraved from side band and front face is bended around this channel. Back cover is same with classic acrylic letters.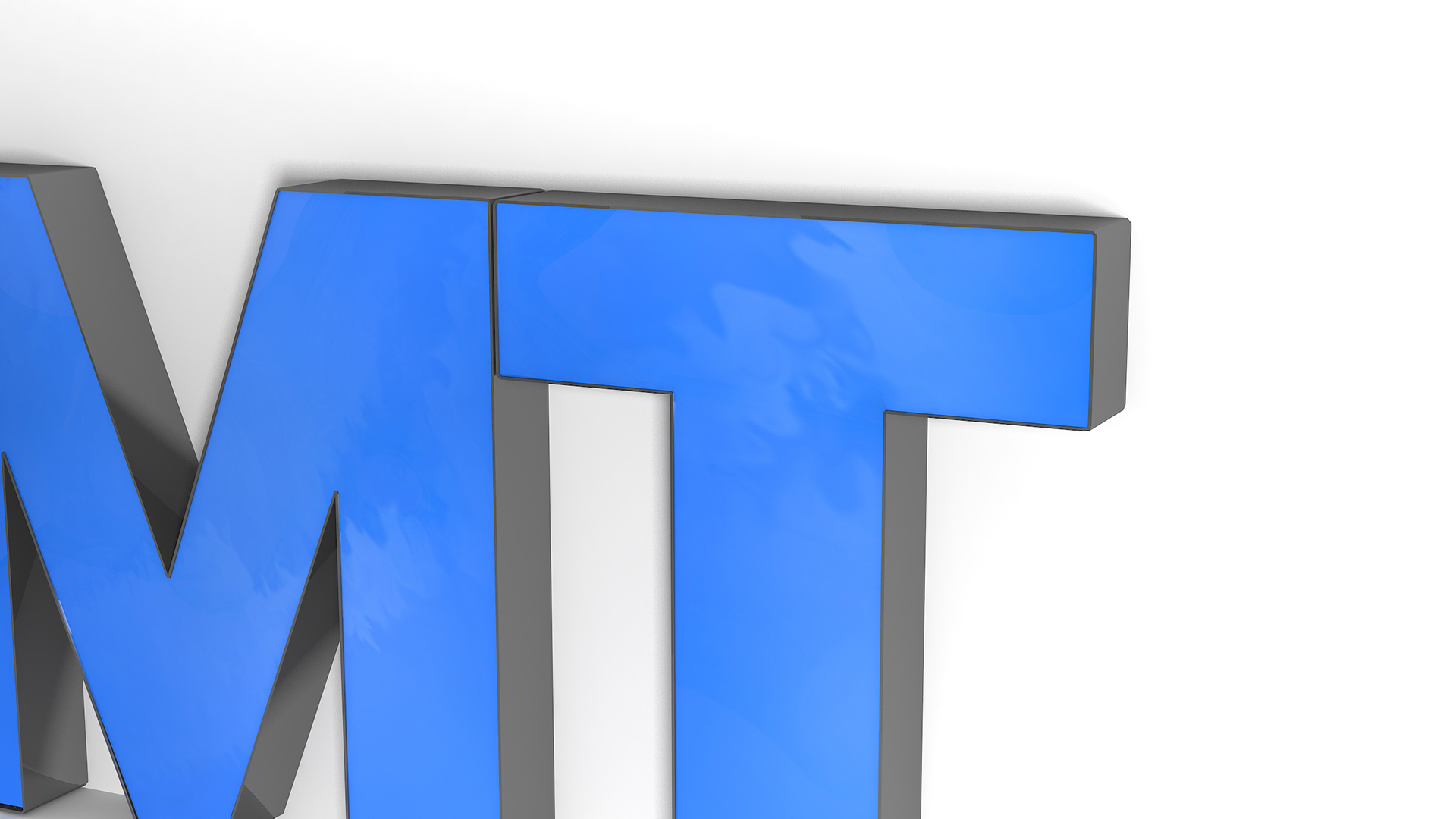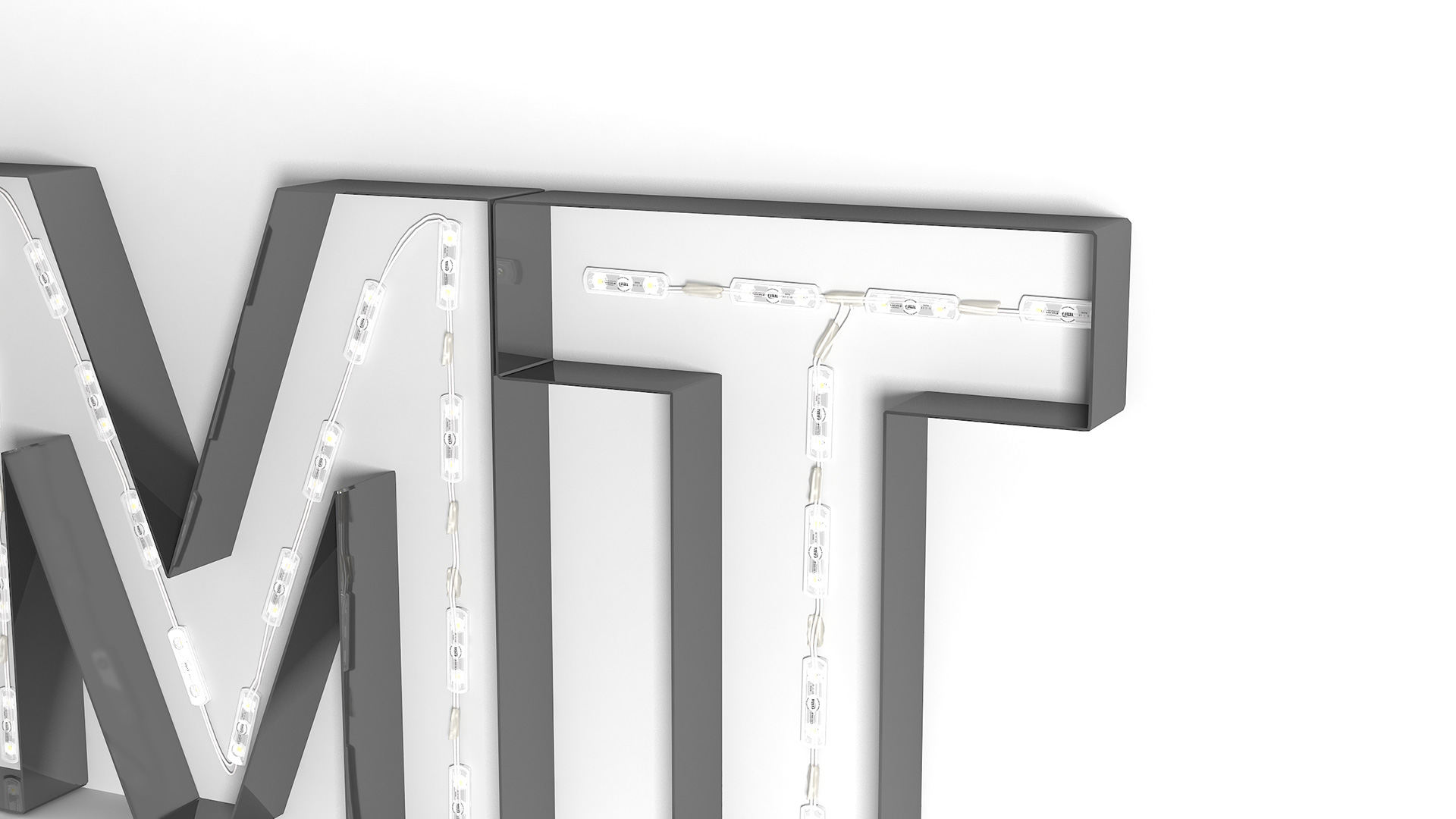 Paslanmaz kutu harf tabelalarınız için fiyat teklifine ihtiyacınız mı var?
Proje Fiyat Talep formunu kullanarak satın almak istediğiniz ürün veya hizmet için talepte bulunabilir veya sizleri konu hakkında arayabilmemiz için bizlerle iletişim bilgilerinizi paylaşabilirsiniz.